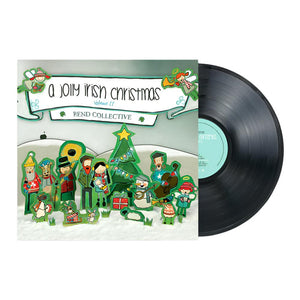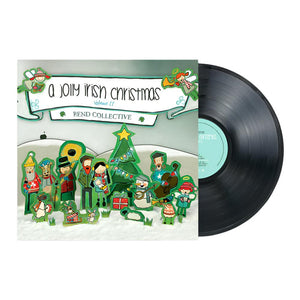 On Sale
A Jolly Irish Christmas Vinyl
A Jolly Irish Christmas VINYL
Side A
2.
Christmas In Killarney
3.
Little Drummer Boy (feat. We Are Messengers)
4.
Silent Night (Be Still)
5.
Good King Wenceslas (Kindness)
6.
Today Is The Saviour's Day
Side B
1.
God Rest Ye Merry Gentlemen (Hallelujah) (feat. We The Kingdom)
3.
In The Bleak Midwinter
4.
Emmanuel You're One Of Us (feat. Ellie Holcomb)
5.
We Three Kings (We're Not Lost) (feat. Keith & Kristyn Getty)
6.
Christmas Is All-Around