WHERE FORGIVENESS IS BORN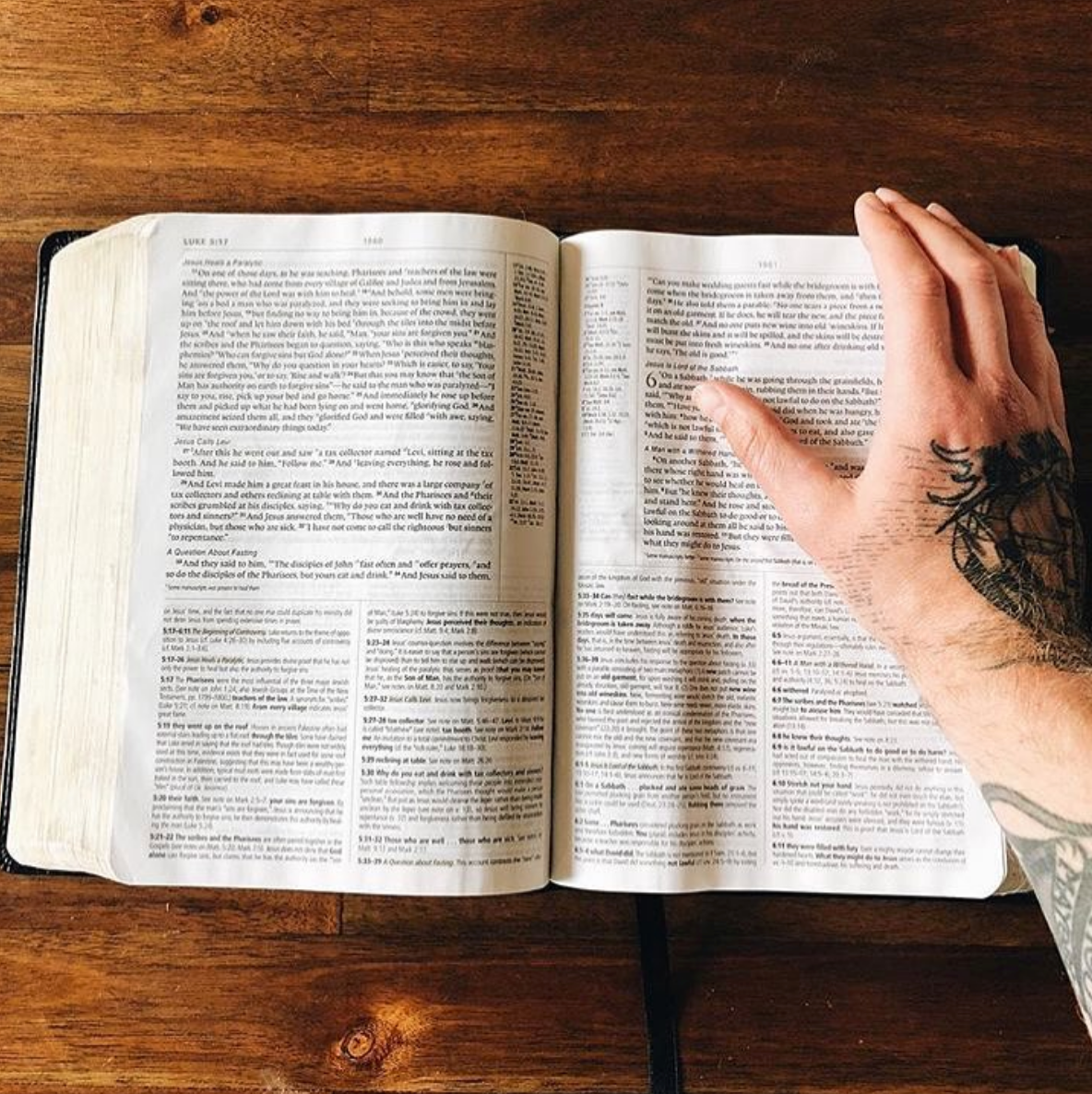 The single most significant decision we make on a daily basis is whether or not to open scripture.
It is where good husbands become better husbands, mothers grow in capacity to love their children, forgiveness is born, grace is discovered, civil rights movements gain momentum and authority, salvation is revealed and Satan's temptations are extinguished.
We need to open our Bibles more.
---
← Older Post Newer Post →