THIS DAY. THIS MOMENT. THIS BREATH.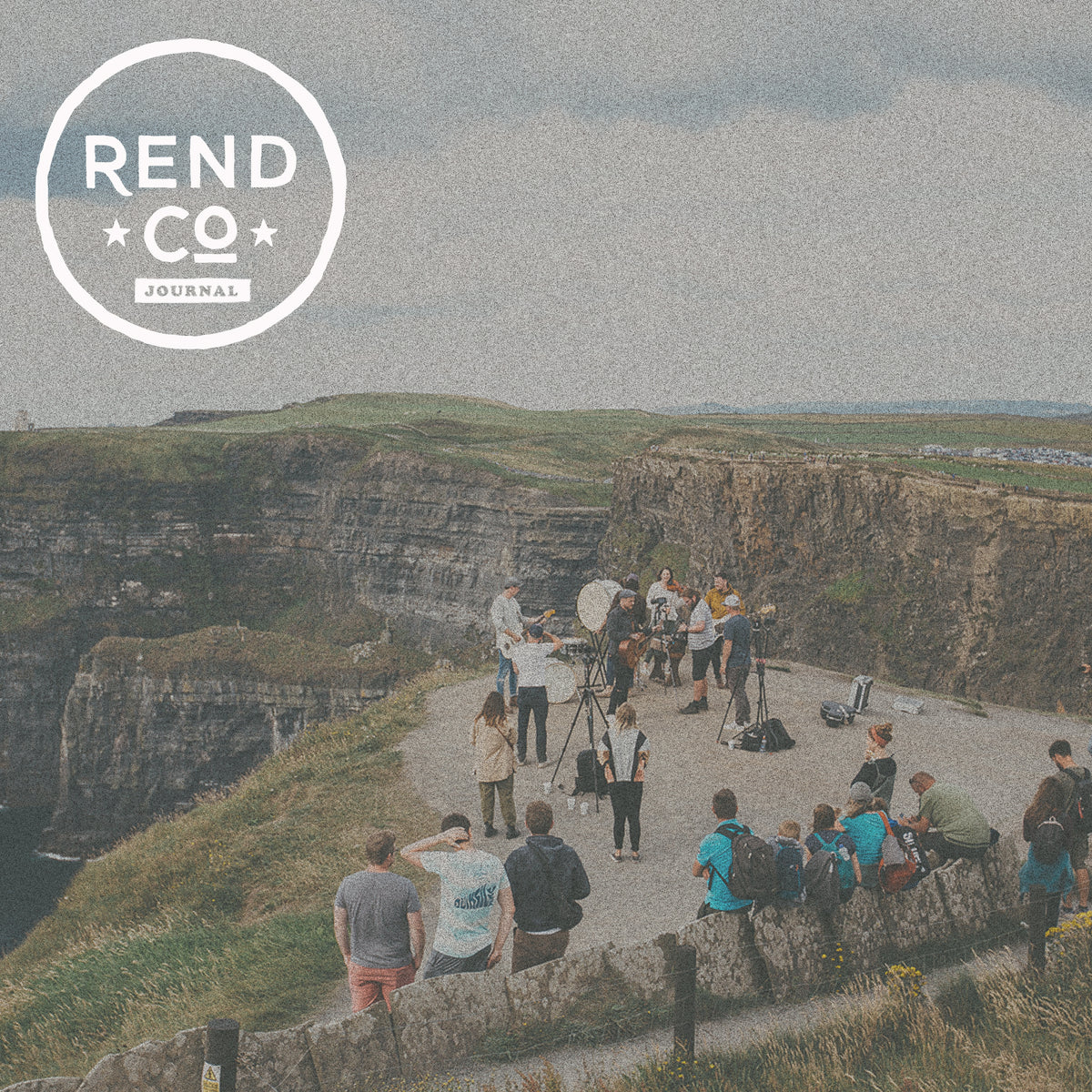 THIS DAY. THIS MOMENT. THIS BREATH.
We've been thinking a lot about choices. 
It can feel like we don't actually have a lot of power to make decisions right now.

We can't choose to go out for a bite to eat. Or go to the gym. Or get a haircut(how's that working out for you?). If you're in the U.K. you can't even choose to go out for 2 walks in the same day!

We don't get to pick our circumstances: but we do get to choose our response.

I love this verse in Joshua:

"Choose this day whom you will serve...but as for me and my house we will serve the Lord."

THIS DAY. THIS MOMENT. THIS BREATH.

It's right here that we have a decision to make. We can build our altar right here on this seemingly barren ground. Not in some theoretical future when things are "normal"(whatever that is!) but right here in the conflict and confusion, the mess of real life. We have never followed Jesus in some perfect vacuum or a Christian Disneyland - we follow Him in a broken/beautiful world.

There's always a "virus". There's always suffering. There's always hurt.

And the real people of God have always chosen to proclaim Him as good and worthy in spite and above all of that.

Faith isn't all inspiration on the mountaintops - a lot of it is perspiration in the valleys, "working out our salvation in fear and trembling".

There are a lot of details that we have to surrender right now.

But let's control what we can control.

No one is forcing us to be socially distant from Jesus.

We have some agency and authority over our lives even now.

We can choose to press into Him in this season, to worship Him passionately, to soak in His word.

This isn't just a time of waiting : this is a time of choosing.

Who are we going to decide to be when the chips are down, the shadows fall and the pain surrounds?

What are we going to do with this admittedly less-than-perfect portion of our "one wild and precious life" as Mary Oliver put it so well?

As for me and for my house, we will serve the Lord.

Love,
Rend Co.
---
← Older Post Newer Post →