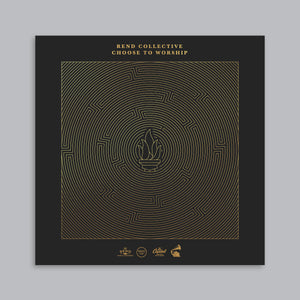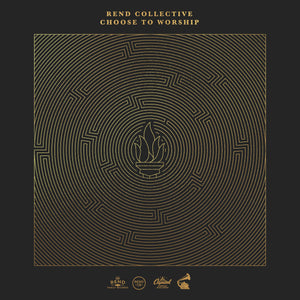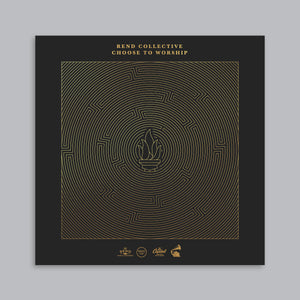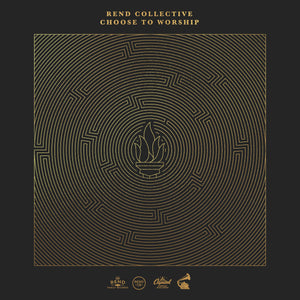 On Sale
Choose to Worship CD
Choose To Worship out now!
Choose To Worship: March 27th
There's so much to say about this record, so many stories and so much life that has brought these songs about, but for now we'll just say this: thanks for being on the journey with us. Thanks for being our family and helping us CHOOSE to worship Jesus time and time again.
Tracklist:
I Choose To Worship
Revival Anthem
Day Of Victory
Sing It From The Shackles
My Advocate
Still
Unconditional
Behold He Comes
Defiant
Your Name Is Power
Rend The Heavens
Wholehearted